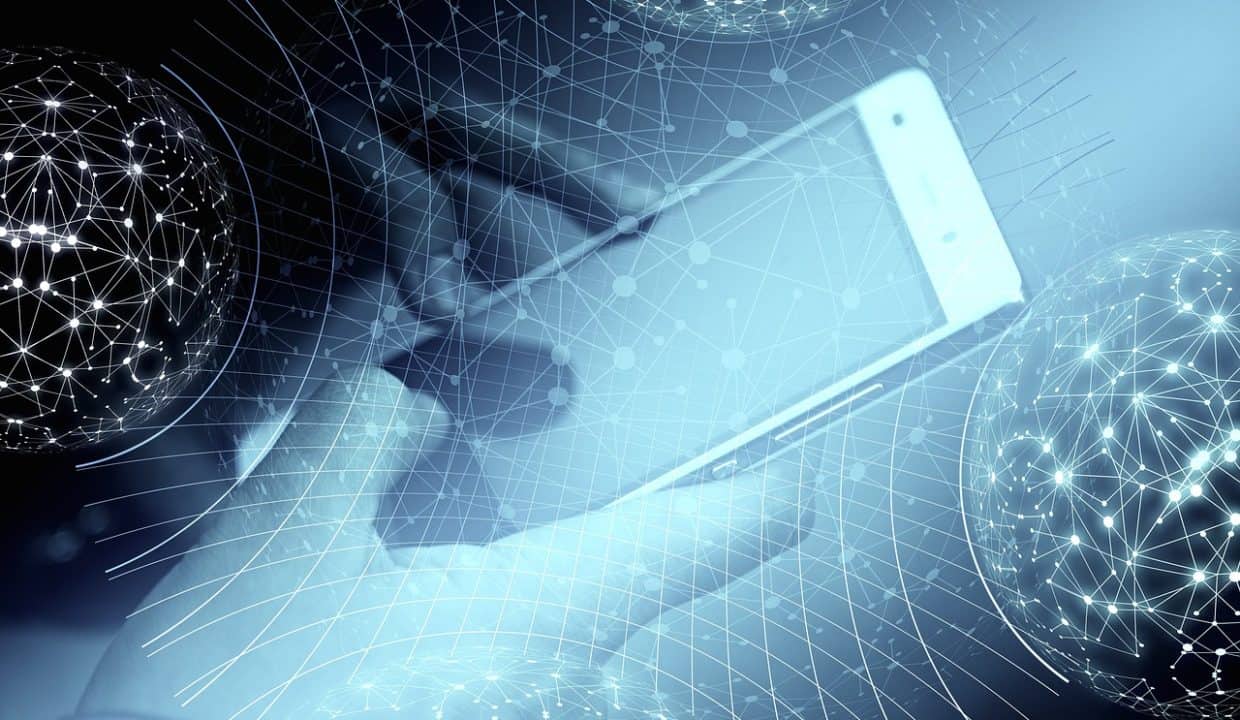 AD'OCC at the International Cybersecurity Forum (FIC) 2023 to attract new businesses to Occitanie
FIC 2023: an essential event for European cybersecurity
The FIC is a prominent event focused on security and digital trust, drawing over 12,000 attendees, 460 partners, and representatives from 110 countries to Lille annually. The theme for the 2023 edition is "In Cloud should we trust?". It will explore the challenges of reinforcing security and trust in the cloud, as well as the issues related to developing a robust and sovereign cloud industry in Europe.
A regional pavilion to showcase Occitanie's strengths
AD'OCC will participate in FIC with a regional pavilion featuring around fifteen Occitanie-based companies specialising in cybersecurity (NetExplorer, MIPIH, Metabug, UpSignOn, Memento Cloud, Phosphorea, Custocy, ISIT, Deepdef, Synacktiv, Lazar Soft, Acelys Services Numériques, Metabug, Oxibox, Alsatis, SERMA Safety and Security). The Occitanie/Cyber'Occ pavilion will serve as a prime location to highlight the expertise and innovative solutions of regional companies while fostering business opportunities and partnerships with other participants.
Are you a cybersecurity player looking to expand your operations in Occitanie?
Contact: Vincent Vigié: vincent.vigie@agence-adocc.com – +33 (0)6 15 20 25 62