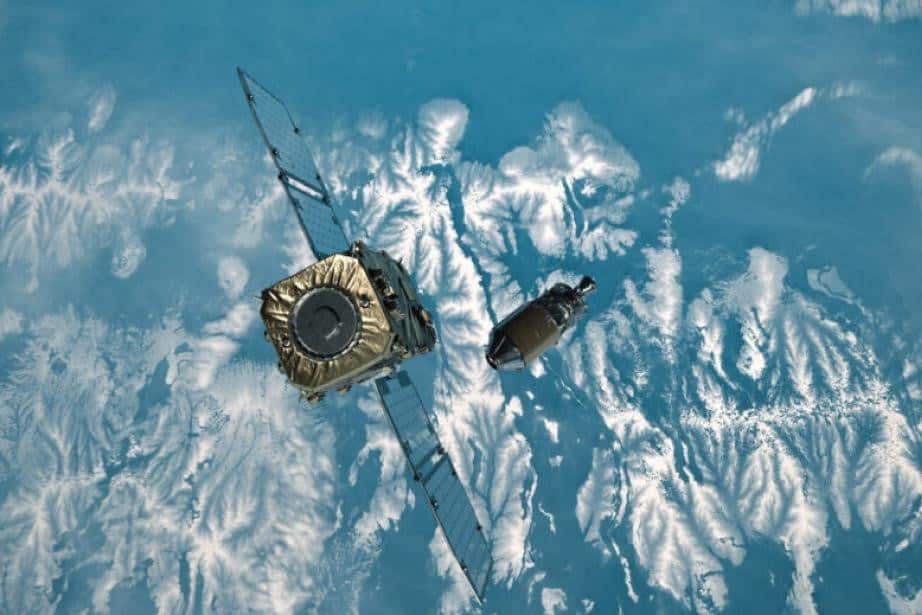 Astroscale chooses Toulouse for its space cleaning satellite center
Japanese space company Astroscale, the market leader in satellite servicing and long-term orbital sustainability across all orbits, sets up its technical center in Toulouse. Astroscale stands out for its expertise in the removal of space debris from the low orbits used by satellites. A success story for the AD'OCC and Invest-in-Toulouse agencies.
What will Astroscale Toulouse do?
In Toulouse, the new subsidiary will develop innovative in-orbit service technologies. The company plans to set up infrastructure for satellite assembly, integration and testing. The satellites thus designed will be sent into space to "clean up" orbits and capture space debris. The site will also host research activities associated with these efforts. The company plans to set up satellite assembly, integration and testing facilities with space to hire up to approximately 30 personnel.
After examining several French cities to establish its production site, Astroscale chose Toulouse as its permanent location and French headquarters for the development of its technologies.
Support "made in" Occitanie & Toulouse
AD'OCC identified this project at the Le Bourget, during a meeting with company CEO Nobu Okada and Occitanie Region Vice-President Jalil Benabdillah, in charge of Economy, Employment, Innovation and Reindustrialisation.
AD'OCC and Invest-In-Toulouse accompanied the Japanese group in its choice of location, organizing the relevant meetings and a program of appointments during the decision-makers' visit to Toulouse on September 14. Astroscale was able to determine during its various meetings with key players in the space industry (CNES, Airbus D&S, TAS, Aerospace Valley cluster, Club Galaxie, ISAE-Supaero….) the dynamism and growth of the space industry and the possibility of rapidly recruiting talent.
This choice reinforces Occitanie's position as a privileged economic partner for Japan and will be a major asset for the region's space industry.
Astroscale Group in brief
Astroscale is the first private company dedicated to ensuring the safe and sustainable development of space for the benefit of future generations and dedicated to in-orbit services across all orbits. Founded in 2013, the Japanese company develops innovative and scalable solutions in the field of in-orbit services, including life extension, in-situ space situational awareness, end-of-life and active debris removal, to create sustainable space systems and alleviate the growing and dangerous accumulation of debris in space. Astroscale also works to define the economics of in-orbit services and collaborates with government and commercial actors to develop standards, regulations and incentives for the responsible use of space.
Headquartered in Japan, Astroscale has an international presence with subsidiaries in the UK, USA, Israel, and France, and employs 450 people.
Are you planning to set up in Occitanie ?
For 25 years, AD'OCC has been assisting companies wishing to set up in the space industry in Occitanie. Let's talk about your plans!
Contact our expert Carole Crevel
Find out more about