Region's ambition: become the leading positive energy region in Europe by 2050
1st region in terms of potential for developing floating wind power
2nd region in photovoltaic and hydroelectric production
3rd region for wind power and 4th for biomass
The most powerful solar furnace in the world
5 energy/environment clusters and innovation clusters: Derbi, Mediterranean Sea Pole, Aqua Valley, Trimatec, Cluster Cemater
Regional Energy Climate Agency (AREC) supports projects in energy transition and invests in Renewable Energy companies
€250 million invested by the Region in phase 1 for the development of the port of Port-La Nouvelle to accommodate the industrial assembly of floating wind turbines
2 pilot farms for 6 floating wind turbines will be operational by the end of 2023
Occitanie is the birthplace of renewable energy developers and operators with over 50 companies, including the headquarters of Engie Green, Total Energies and Urbasolar
HyDeo coordinates and develops the hydrogen sector.
Wind'Occ coordinates and develops the floating offshore wind sector. See the directory.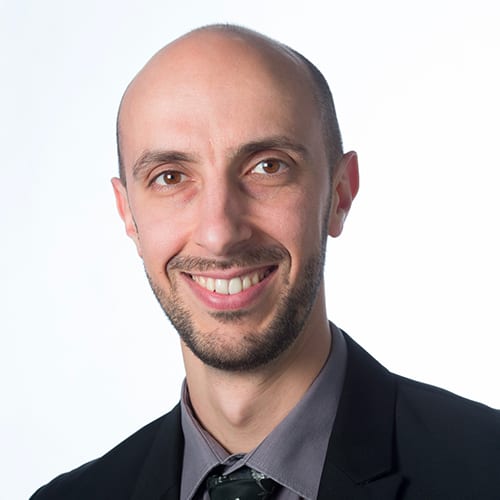 Bruno Guillet
Product manager
Intelligent Land Transport, Energy