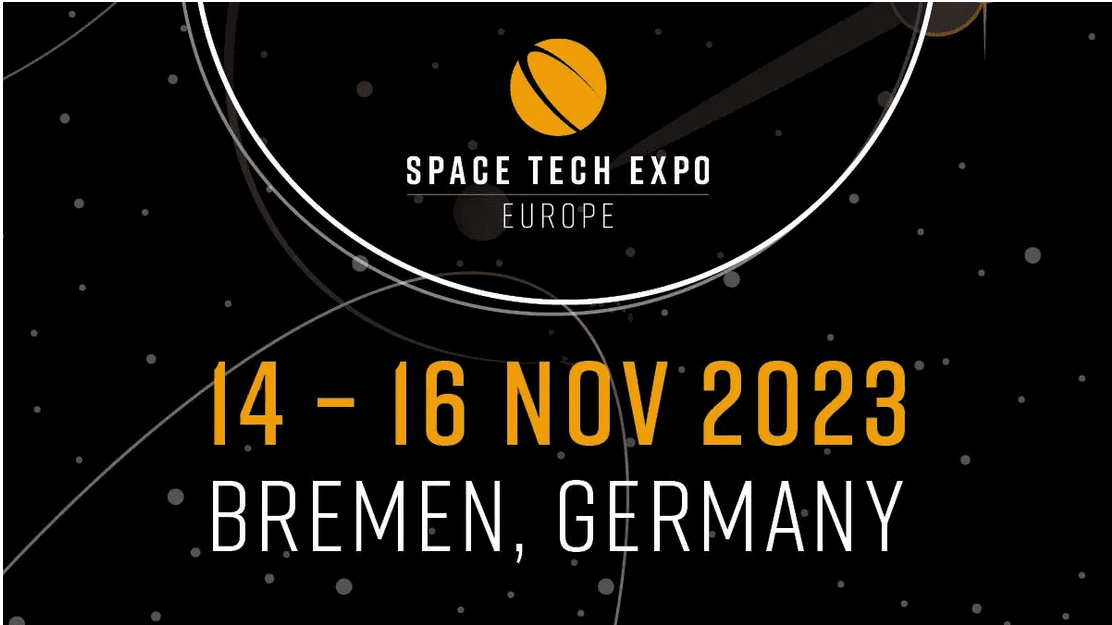 Meet AD'OCC and 28 companies at Space Tech Expo Bremen, Nov 14-16, 2023
AD'OCC and 28 Occitanie companies will be exhibiting at Space Tech Expo Europe, Europe's largest space industry trade fair, in Bremen (Germany). We look forward to seeing you on stand D09! Come and discover our top companies in this sector. Talk to our space experts in Occitanie.
Occitanie companies exhibit in force at Space Tech Expo 2023
Stand D09: Aïko, Air Cost Control, Fleuret, Look Up Space, Map Space Coatings, Microtec, Ternwaves, Trad, Sogeclair.
Actia, Anyfields, Collins Aerospace, Dactem International, EnduroSaT, Exotrail, Expleo, GomSpace, Hemeria, ISP System , Moog, NewSpace Factory, Nimesis Technology, Plug In, Syrlinks, Symetrie, U-Space.
Are you planning to set up in Occitanie ? Meet our AD'OCC rep at the exhibition.
As the Economic Development Agency of the Occitanie region, AD'OCC helps space companies set up in Occitanie.
For the past 25 years, we have been assisting space companies to set up operations or forge partnerships. Contact Carole Crevel to organize a meeting during the event!
Space Tech Expo 2023 in brief
Space Tech Expo Europe has become Europe's premier meeting place for business, technology and innovation in the space sector.
Find out more about
AD'OCC services for companies in the space sector
Your AD'OCC contacts
Carole Crevel, Space Export Officer
Isabelle Bonnemaison, Marketing Manager