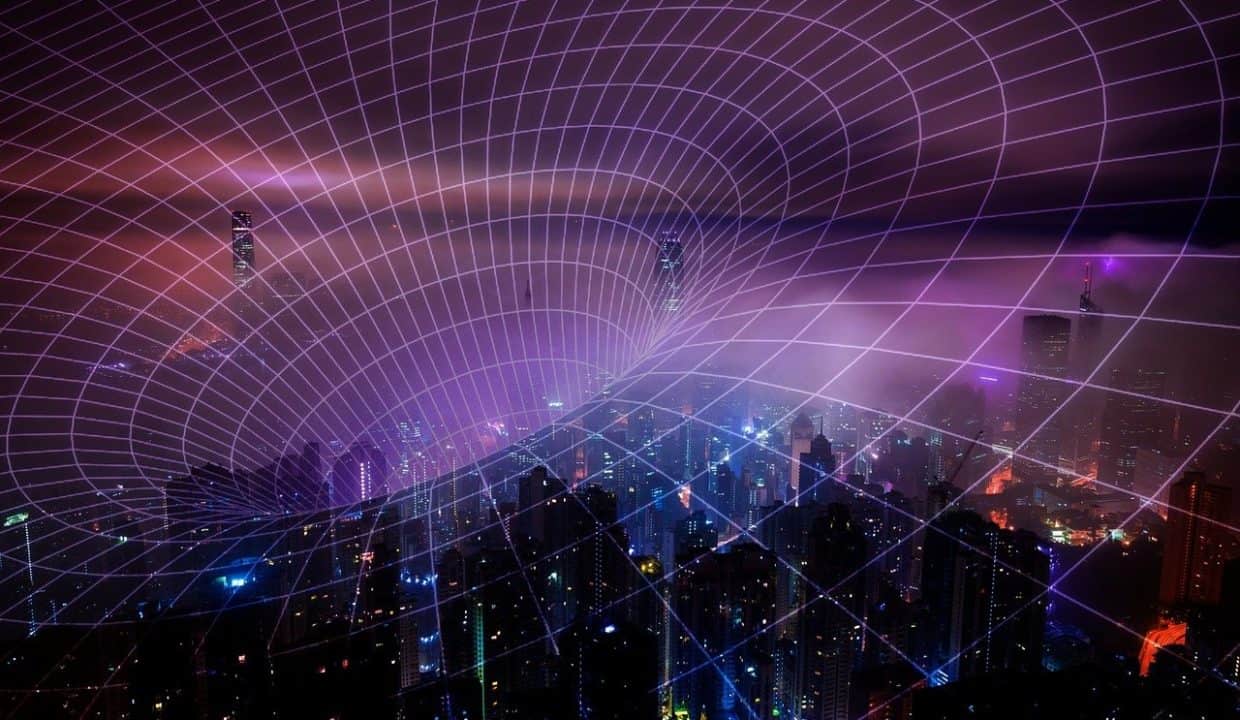 Occitanie, a thriving and attractive hub for Deeptech startups
Occitanie, a significant player in Deeptech in France, is attracting investors to support ambitious startups that tackle the challenges of the 21st century. Let's explore this burgeoning ecosystem.
Occitanie Ranks 4th among the most dynamic regions for Deeptech startup funding in France
In 2022, according to the barometer by consulting firm In Extenso Innovation Croissance and Essec Business School, Occitanie secured the 4th spot as one of the most dynamic regions in terms of fundraising for deeptech startups in France, just behind Ile-de-France. With 42 successful operations, the region has successfully enticed investors to back companies like I-Run (raising €100 million) in sports fashion, Sweep in cleantech, and Naïo Technologies in agricultural robotics.
But What Exactly is Deeptech?
Deeptech startups, also known as deep tech for English speakers, are thriving in France. These companies stand out for their ambition to offer innovative products or services that tackle the significant challenges of the 21st century.
Why is Occitanie a Key Player in the Deeptech Ecosystem?
Occitanie has positioned itself as a favorable territory for deeptech development, boasting numerous strengths in sectors such as health, aerospace, and research. Professionals within these industries possess the necessary expertise to establish their own enterprises, which instills confidence in venture capital investors. The region has witnessed numerous success stories in deeptech, including Swile in fintech and Teads in media, both based in Montpellier.
French Tech Achieves Record-Breaking Fundraising in 2022
Beyond Occitanie, the French Tech ecosystem as a whole has experienced a record-breaking year in terms of fundraising, amassing €13.6 billion. Deeptech startups are emerging as vital players in French innovation, offering groundbreaking products and services that address the significant challenges of the 21st century.
Source: https://www.inextenso-innovation.fr/revue-de-presse-barometre-des-levees-de-fonds-annee-2022/
Contact for digital business relocation
Vincent Vigié: vincent.vigie@agence-adocc.com – +33 (0)5 61 12 57 23 – +33 (0)6 15 20 25 62