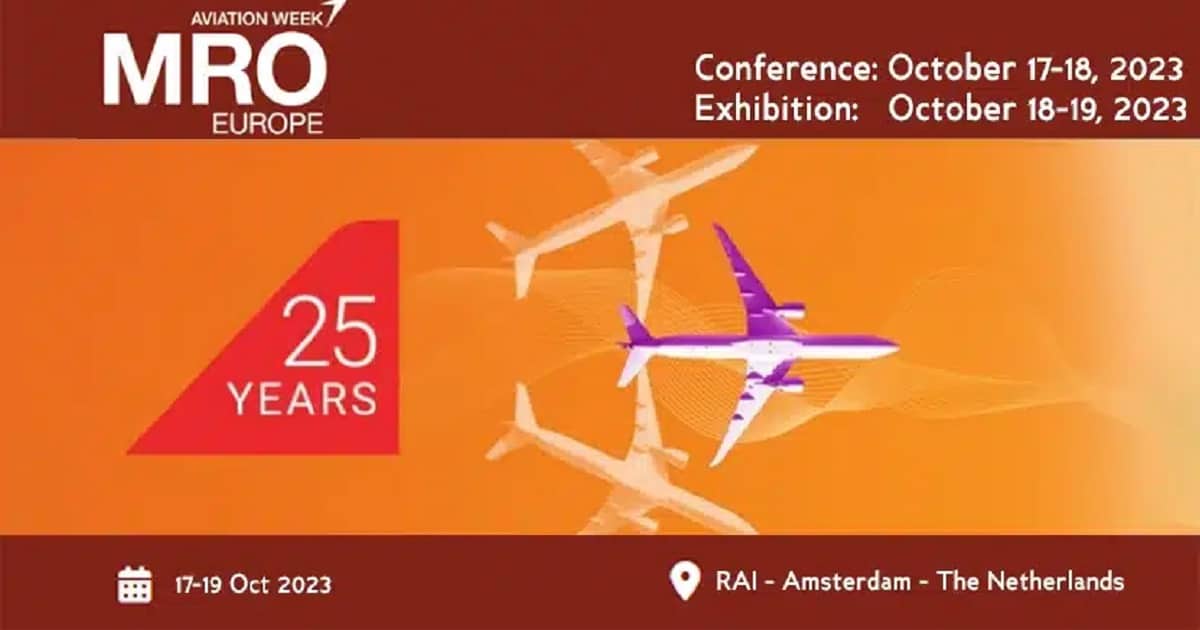 Visit Occitanie pavillon at MRO Europe, Amsterdam
AD'OCC and 14 aeronautical companies are attending MRO Europe show in Amsterdam on October 18 and 19, 2023. Come and meet us in the Occitanie pavilion, booths 948 and 958.
Occitanie, a leading region for aeronautical maintenance
Renowned worldwide for its expertise in aircraft development, manufacture and assembly, the Occitanie region is also a leader in aircraft maintenance. Nearly sixty specialized regional companies are developing in this expanding market. Come and discover some of them at MRO Europe.
AD'OCC, the partner of choice for companies with an investment project in Occitanie
For 25 years, AD'OCC has been helping aeronautical maintenance companies to set up in Occitanie.
Come and meet us: stand 948 F.
Find out more about
Aeronautical maintenance companies in Occitanie
Our expertise in assisting corporate location projects
Your contacts
Philippe Baylet – 05 61 12 57 08
Isabelle Bonnemaison – 05 61 12 57 14